And I'm glad to hear it, because I LOVE fantasy. 
If you're like me, you'll just want to get down to buisness, so feel free to click the button below. If you're here to learn a bit about me, scroll down a bit.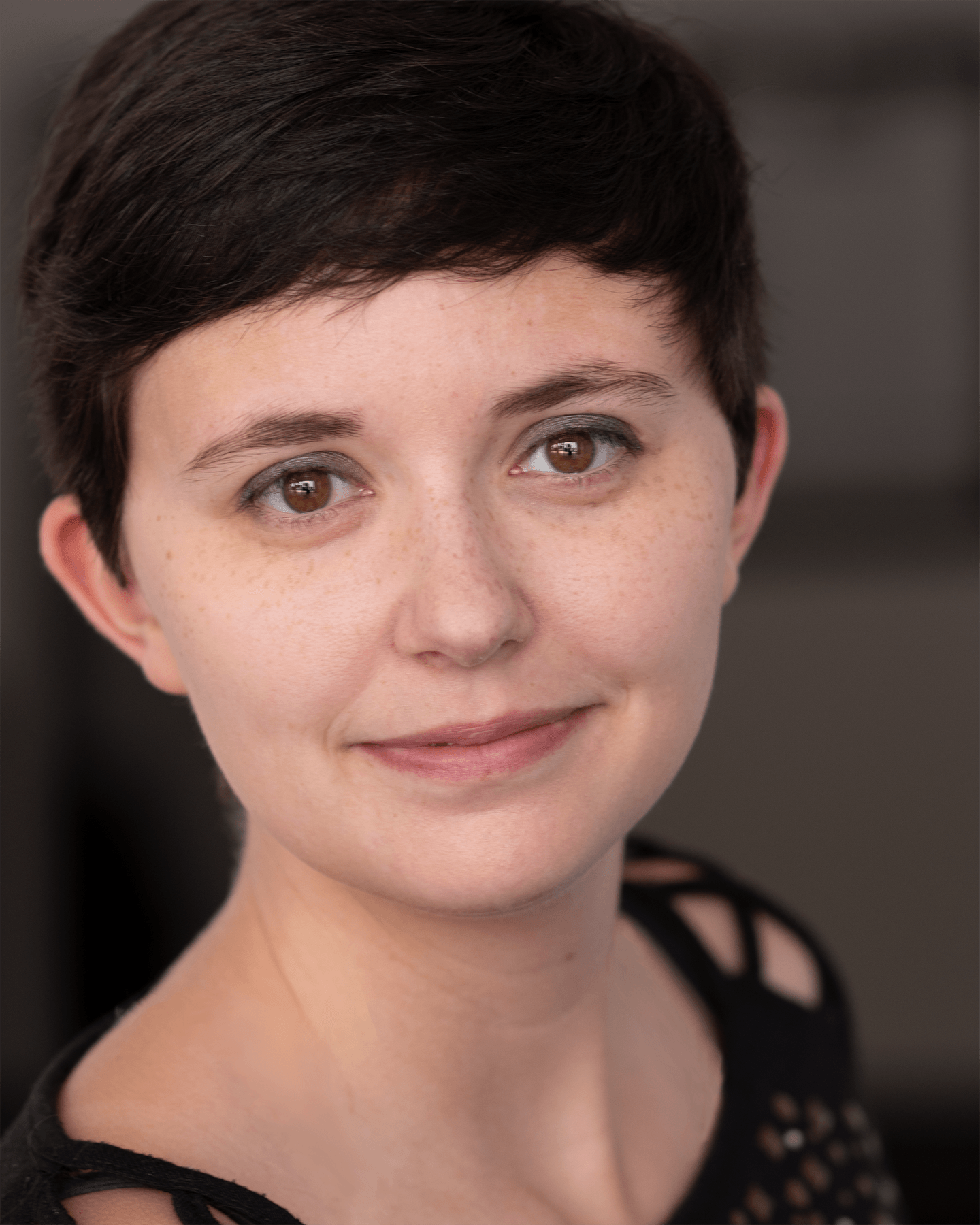 Please hold while I procrastinate writing about myself…
Since you kept scrolling, here are some of my latest projects.
You can either contact me via the form below or email me directly at author@zoramarie.com